Once you are in Cappadocia, you will be able to join some Cappadocia Activities. You can enjoy the night in a cave restaurant by joining Turkish night Cappadocia or you will explore the valleys with horse riding in Cappadocia.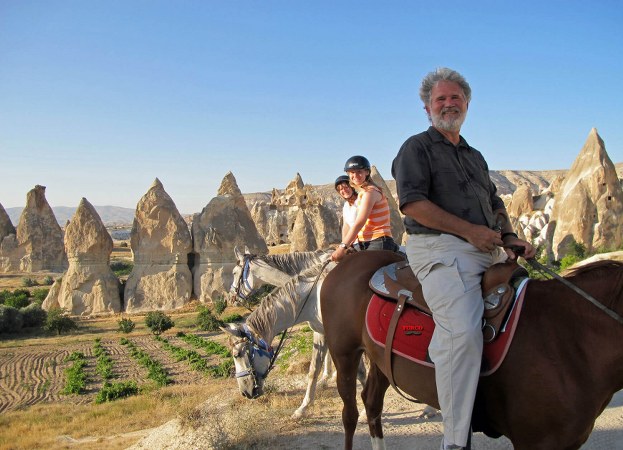 Horseback riding is very famous activity in Cappadocia region after the day trips. You will have horseback riding experience and visit the local sights of the Cappadocia including beautiful valleys and villages with the guidance of a local guide on horse riding tours. You can join to the horse riding tour at the end of the Cappadocia day tours or on your free day while you are in Cappadocia. You can explore other parts of amazing Cappadocia after the day tours.
From: 25 €
per person

Turkish Night Dinner & Show In Cappadocia is the very traditional way to relax and enjoy your night after touring in amazing sites, churches, valleys and caves of Cappadocia in Turkey. We invite you to come and enjoy the night with us while the belly dancing show, cultural folk dances, and lively music is making the night more joyful at Cappadocia nightlife. While having your dinner, you will enjoy with delicious traditional local Cappadocia foods. Hotel picks up and drop off is including.
From: 50 €
per person