You have many options for Cappadocia Balloon Tours. If you would like to make Balloon Ride in reasonable price choose our standard Cappadocia Balloon Flight if you would like to be more comfortable that mean you will make balloon ride max. 16 person, book our comfort Balloon Ride. We have also, Deluxe Balloon Tour in Cappadocia for longer duration and Private Balloon Tour for your special day.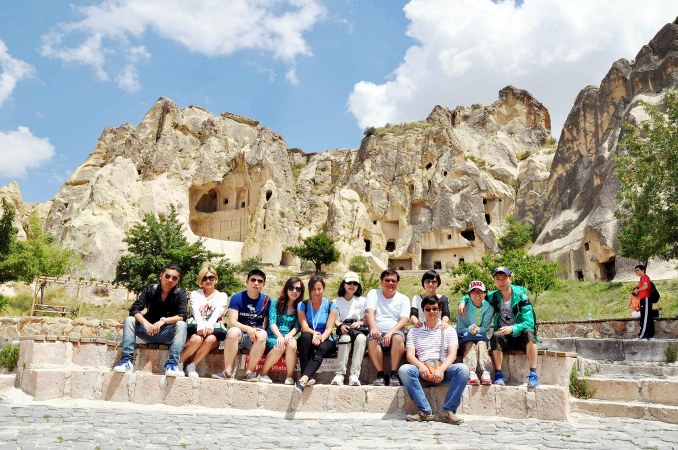 If you have a short time in Turkey than 1 Day and 1 night Cappadocia tour from Istanbul package is the best option for you. You are going to fly from Istanbul to Cappadocia in the afternoon or at night and stay overnight at hotel. Next day you will have guided Cappadocia day tour and fly back to Istanbul or continue to your next destination. The package covers your flight tickets, hotel, fully guided tour including lunch, transportations, and entrance fees to the sights. Also, you have a chance to join our hot air balloon ride early in the morning for sunrise.
From: 199 €
per person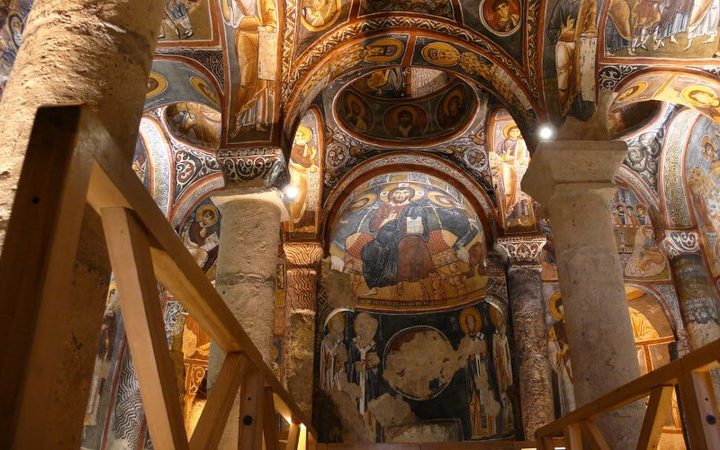 If you have a short holiday in Turkey then Cappadocia day tour from Istanbul is the best option for you to explore this amazing region. You will fly to Kayseri or Nevsehir with the first flight and transfer to Cappadocia center. You will have fully guided Cappadocia day tour with our professional local tour guide. Included lunch, transportations, guding, and entrance fees to the Cappadocia sights. At the end of the tour, return back to airport and fly back to Istanbul.
From: 172 €
per person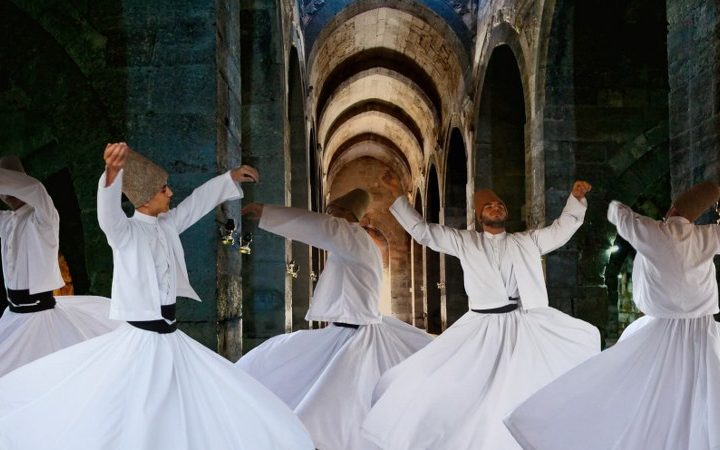 The whirling dance or Sufi whirling is a component of a proper ceremony referred to as Sema. it's its origin within the inspiration of Mevlana Celaleddin-i Rumi (1207 - 1273) WHO was a dervish himself. The ceremony is performed to do to succeed in spiritual ecstasy and it symbolizes the various meanings of a mystic cycle to perfection (from Ascension to Mirac).
From: 55 €
per person