Cappadocia Hot Air Balloon Price can be changed according to Balloon Basket size. Once you see our Balloon Tour Price you will understand that we are trying the provide the best price for you in different Category.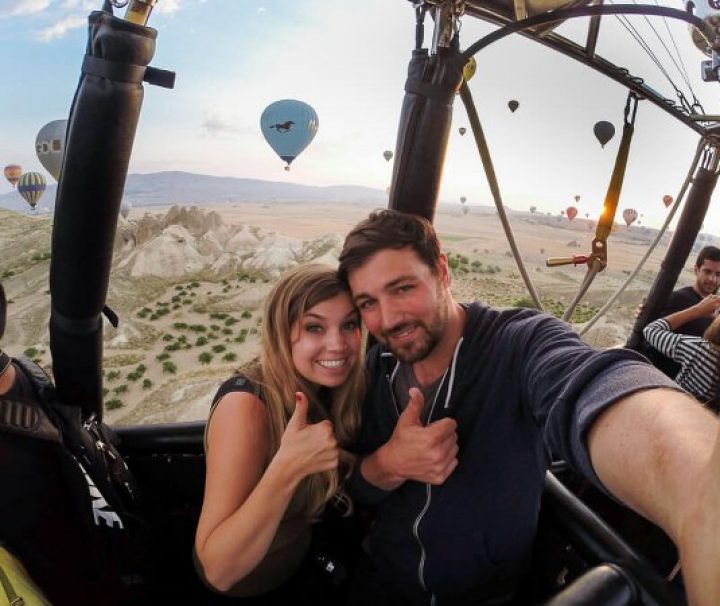 Private Hot Air Balloon Ride in Cappadocia organized for any kind of purposes such as an anniversary, birthday, wedding and other important events. We have balloons with its basket from 2 people up to 28 people. We can organize your special celebration on the balloon for 2 people or according to your group size and time duration.
If you are planning a special event on your balloon flight, we are able to organize extra services for your purposes, from proposal banners and music to a romantic breakfast on landing and photography or videos of your special flight. Anything is possible, please just let us know your requirements when you book and we can arrange everything else.