Cappadocia is one of the great place to spend your holiday. Cappadocia Package Holidays give you a chance to visit incredible landscape of Cappadocia and fly over the valleys and unique rock formations.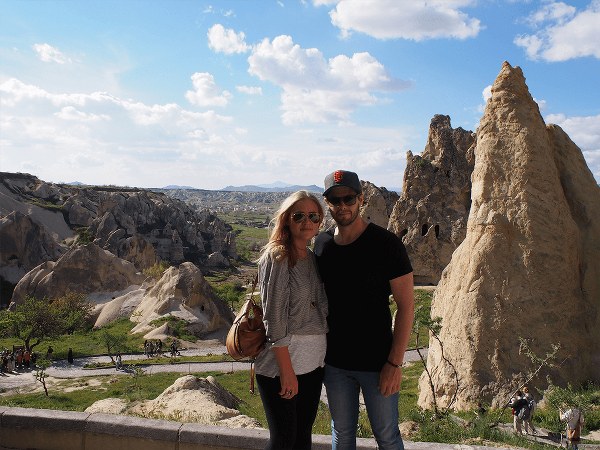 Captivating Cappadocia package tour is covering to stay 2 nights hotel and 3 fully guided Cappadocia tours. You are going to fly from Istanbul to Kayseri or Nevsehir airport and transfer to Cappadocia. You will visit the most famous towns of the Cappadocia, hike in Ihlara valley with our local tour guides and be relaxing in Cappadocia region. At the end of the program, you will fly back to Istanbul. Our 3 days captivating Cappadocia package tour from Istanbul program is available every day all year round.
Ask Price
per person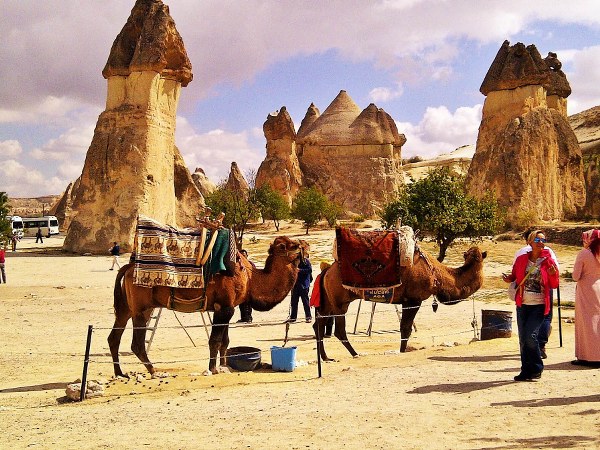 If you book your flight tickets and hotel in Cappadocia then this program great tour option for you. You will be picked up right from the Kayseri Airport and you will have 2 days fully guided Cappadocia tours with our local tour guides. Your tours are including airport pick up and drop off, transportations, lunches, entrance fees to the sights in amazing Cappadocia.
From: 72 €
per person