Do not worry how to visit Cappadocia from Istanbul. Our Cappadocia Tour From Istanbul covers all your transportation either by bus or plane from Istanbul, hotel accommodation in Cappadocia and transfers and land transportation including Cappadocia Day Tours.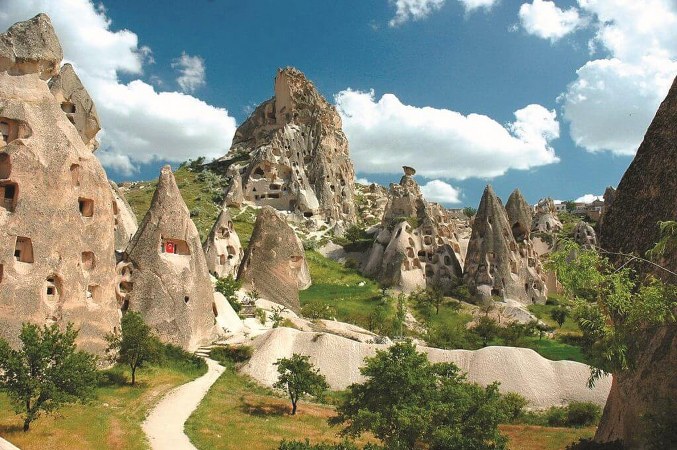 Cappadocia is among the 100 places where Mother Nature is very generous and should be seen before dying. You will disappear for two days in the most beautiful shapes that you can see in nature and in the magical traces of history. We travel to Cappadocia, which is a beautiful horses country, for 2 days with a fascinating nature and a place where the great history is integrated.
Ask Price
per person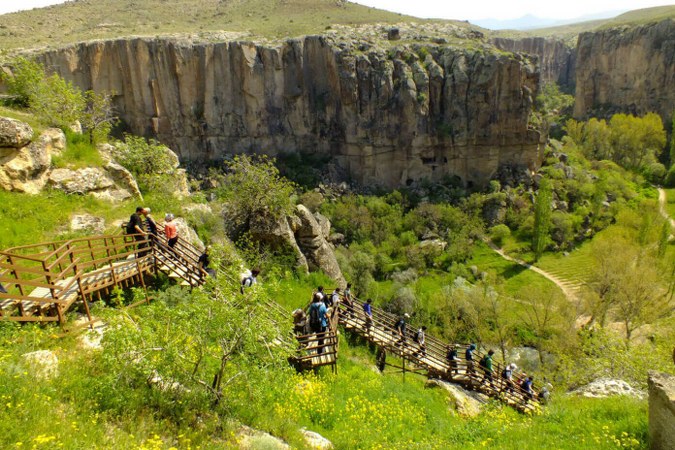 You will explore the Cappadocia in 4 days with historical and nature guided tours. As you walk through the fairy chimneys, you will find yourself a story on the side. You will dive into the mysteries of the past on the background pages of history. At the same time, you will enjoy the splendor of nature. Our 4 Days explore Cappadocia package tour from Istanbul program is available everyday all year round.
Ask Price
per person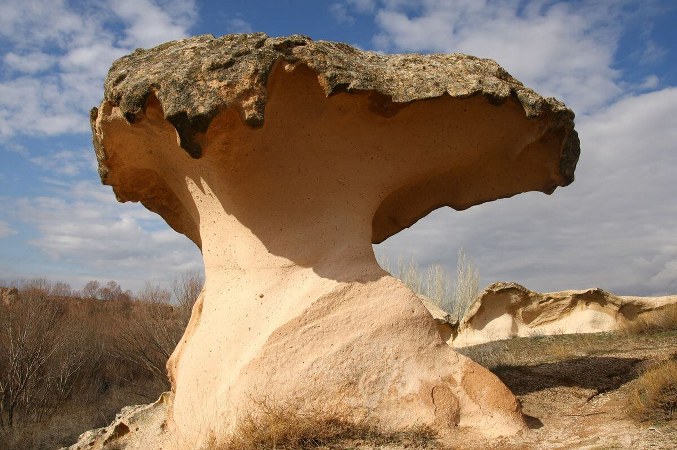 You depart from Istanbul by overnight bus on the first day night. you spend your night on the bus and arrive in Cappadocia in the morning on next day. We will have North of Cappadocia tour. After the tour, stay overnight at hotel. On the second day, we will have breakfast at the hotel and explore the South of Cappadocia with our local tour guide and return transfer to the bus station and night bus for back to Istanbul. This bus journey takes 11 hours from Cappadocia to Istanbul. Your program will end when you arrival back to Istanbul. Our Cappadocia budget tour program is available everyday all year round.
From: 119 €
per person