Many people want to see historical, cultural and relaxing places in one country. Turkey covers all these. You can enjoy swimming and relax in Antalya then you can join Cappadocia Tours From Antalya to see culture and history together.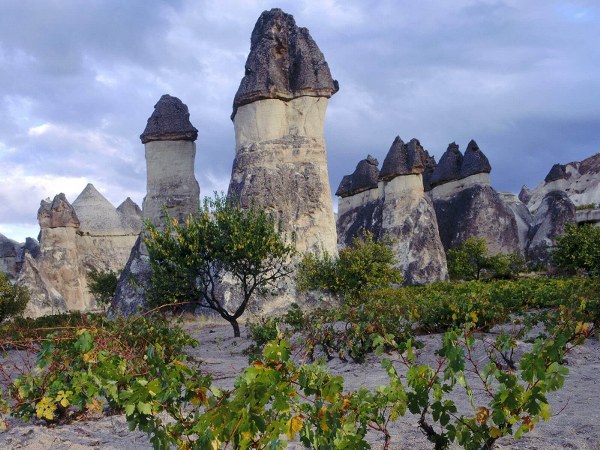 You are going to fly from Antalya Airport to Cappadocia. You will be picked up with your name sign at the airport and transfer to hotel in Cappadocia center. You will have 3 nights hotel and 2 days Cappadocia guided tours to the sights of the region. At the end of the Cappadocia tour itinerary, you will fly back to Antalya. Antalya to Cappadocia package tour is available everyday all year round.
Ask Price
per person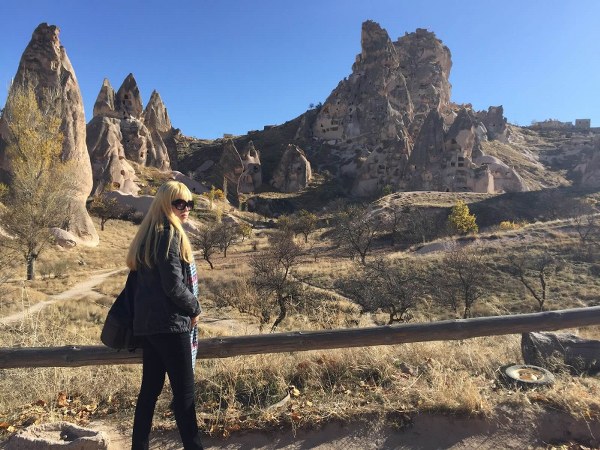 Your bus tour to Cappadocia starts from the Antalya main bus station by overnight bus. You will arrive in Cappadocia next day in the morning. You will have 2 days fully guided Cappadocia tour and 1-night hotel. At the end of the tour, we provide you return bus ticket for back to Antalya or you can choose your bus ticket to other cities of Turkey. Antalya to Cappadocia bus tour is available everyday all year round.
Ask Price
per person