While you are spending your Turkey vacation in Bodrum, you can take Cappadocia Tours From Bodrum to explore incredibly cut rock by the natural way. Also, take 1 hour Balloon Ride over Cappadocia.

We provide your return flight tickets from Bodrum to Cappadocia according to your travel period. You will have 2 nights hotel and 2 fully guided Cappadocia tours to the sights of the region. At the end of the program, you will fly back to Bodrum. Cappadocia package tour from Bodrum is available everyday all year round.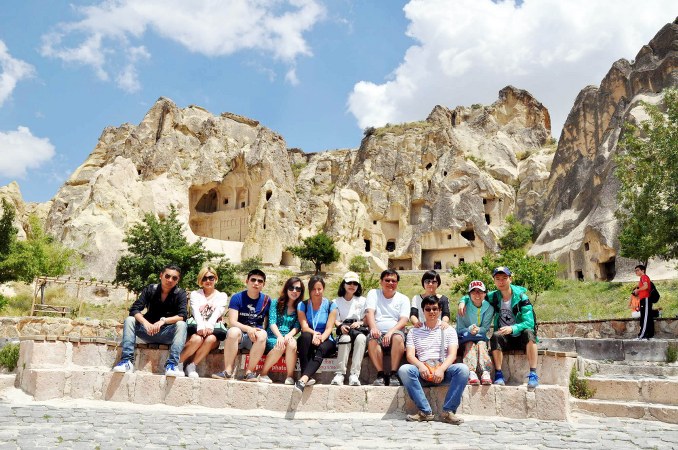 You will depart from Bodrum by bus for to Cappadocia and your bus journey takes 15 hours. You will arrive in Cappadocia next day morning. You will have 2 days guided Cappadocia tour and 1-night hotel. At the end of the tour, we provide you return bus ticket for back to Bodrum or you can choose your bus ticket to other cities of Turkey. Cappadocia tour from Bodrum by bus is available everyday all year round.