Cappadocia Tours are most popular day tours and package tours in Turkey. Once you decide to visit Turkey, do not forget to add Cappadocia Tours and Hot Air Balloon in Cappadocia in your itinerary.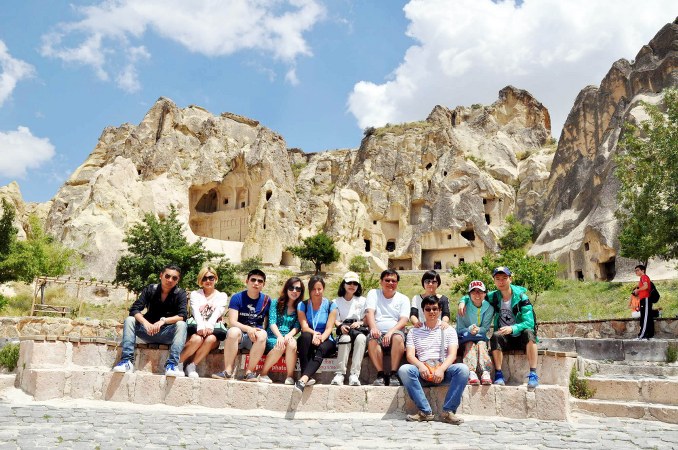 You are going to pick up from the Nevsehir Cappadocia airport with your name sign and you start your day tours of the amazing Cappadocia region for 3 full days. Firstly you'll visit the North of Cappadocia on the first day and transfer to your hotel that you have booked before. You gonna visit the Ihlara Valley & Underground City and South of Cappadocia on next two days with our local tourist guides. At the end of the tours, return back to Nevsehir Cappadocia airport.
From: 109 €
per person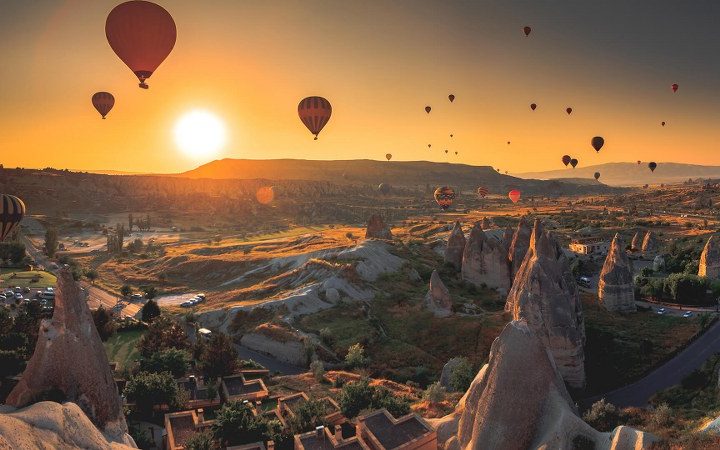 Cappadocia hot air balloon & red tour package is a great change to combine tours in a day with the best price. You will join to balloon tour early in the morning and after short rest at your hotel, we will pick you up then visit the north of Cappadocia region with our local tour guide. Cappadocia green tour and balloon ride tours are available everyday all year round.
From: 162 €
per person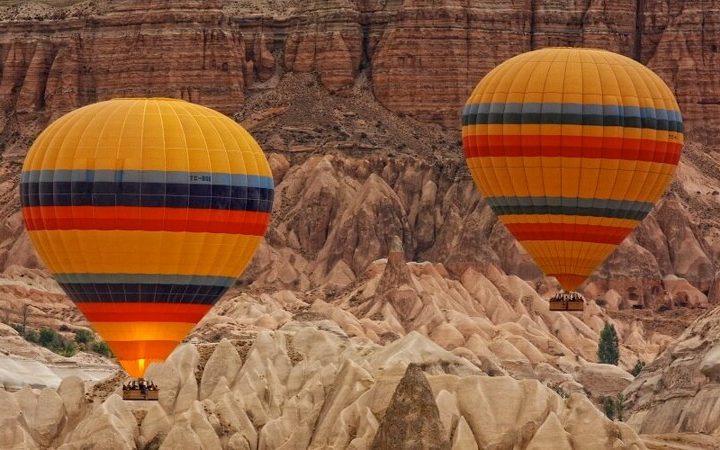 We pick you up for hot air balloon flight for the sunrise and return back to the hotel. You will have rest around 2,5 hours at the hotel and we pick you up from the hotel for the full day blue day tour of the Cappadocia. You can join these tours in a day or you can do the tours on separate days while you are staying in Cappadocia region. Cappadocia hot air balloon ride and blue tour are available everyday all year round.
From: 162 €
per person