You can join to our Cappadocia trip from Fethiye while you are on your Turkey excursion. Most of tourists are staying in Fethiye for sandy beaches and join our famous Cappadocia tours from Fethiye by bus or flight.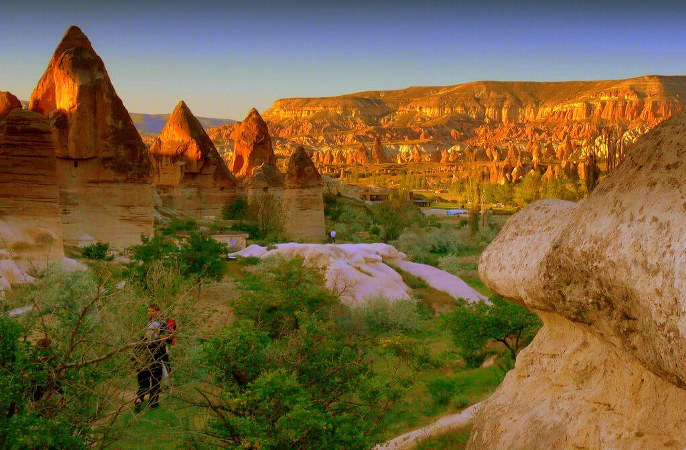 You will depart from Fethiye by bus for to Cappadocia and your bus journey takes 14 hours. You will arrive in Cappadocia next day in the morning. You will have 2 days fully guided Cappadocia tour and 1-night hotel. At the end of the tour, we provide you return bus ticket for back to Fethiye or you can choose your bus ticket to other cities of Turkey. Cappadocia tour from Fethiye by bus is available everyday all year round.
Ask Price
per person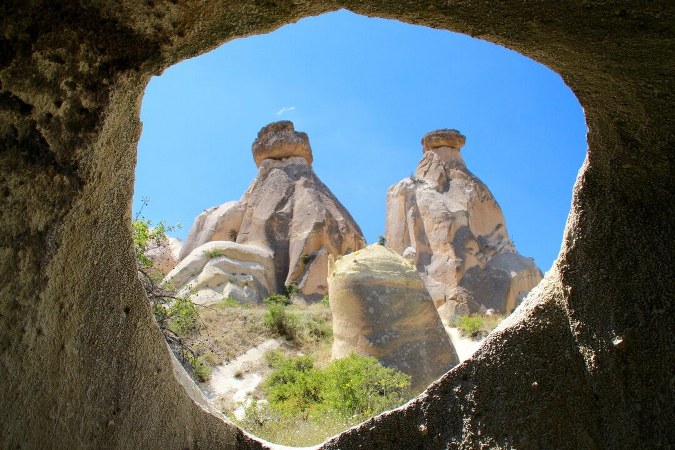 You are going to fly from Dalaman Airport to Cappadocia. You will be picked up with your name sign and transfer to hotel. You will have 3 nights hotel and 2 fully guided Cappadocia tours to the sights of the region. At the end of the program, you will fly back to Dalaman near Fethiye town. Cappadocia package tour from Fethiye is available everyday all year round.
Ask Price
per person