If you want to start your tour from Cappadocia Airport, you can book a Cappadocia trips from Cappadocia Airport. We make your transfer arrangements with cheap prices.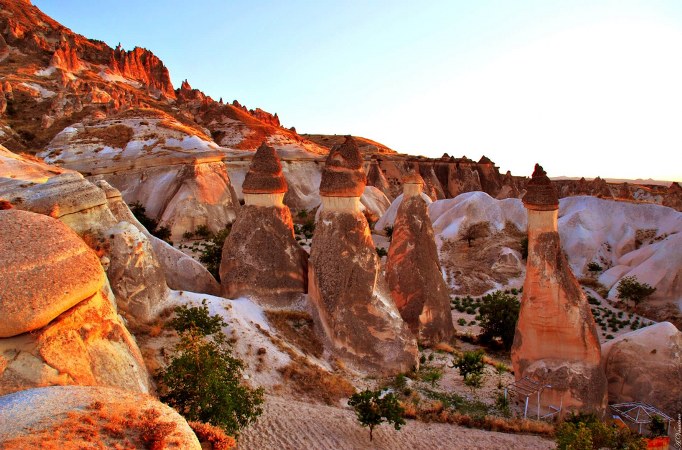 You will be picked up from the Nevsehir Cappadocia Airport with your name sign and transfer to Cappadocia center. You will meet with our local tour guide. We will have North & South of Cappadocia tours with our local tour guides and stay a night at the hotel. Your Package covers your entrances fees to the sights and lunches on the tours. You will just book your flight tickets and rest will be as below program.
From: 99 €
per person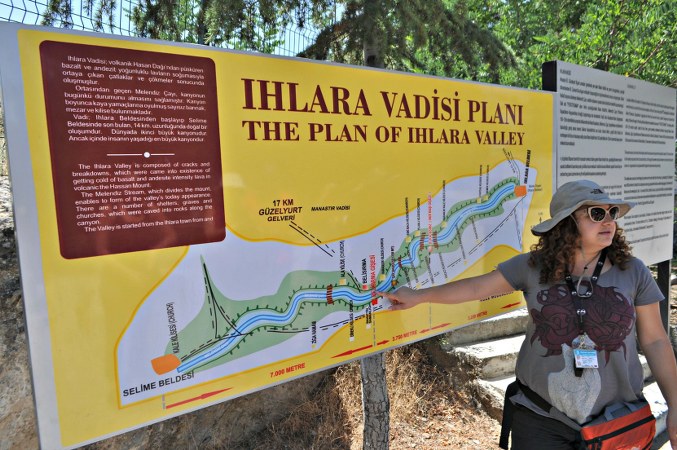 We pick you up from Nevsehir Cappadocia airport with your name sign and you start guided tours of the amazing Cappadocia region for 3 full days. Drive to Cappadocia and visit North of Cappadocia on the first day. We provide you 2 nights hotel and visit the Ihlara Valley & Underground City and South of Cappadocia on next two days with our local tourist guides. At the end of the tours, return back to Nevsehir Cappadocia airport.
From: 159 €
per person