Daily Cappadocia tours can be done from everywhere in Turkey. With our Cappadocia tours, you will have a chance to see the heart of the Anatolia. Cappadocia's construction is very complicated and it is very good to travel there. Let us know and make a Cappadocia tour for you.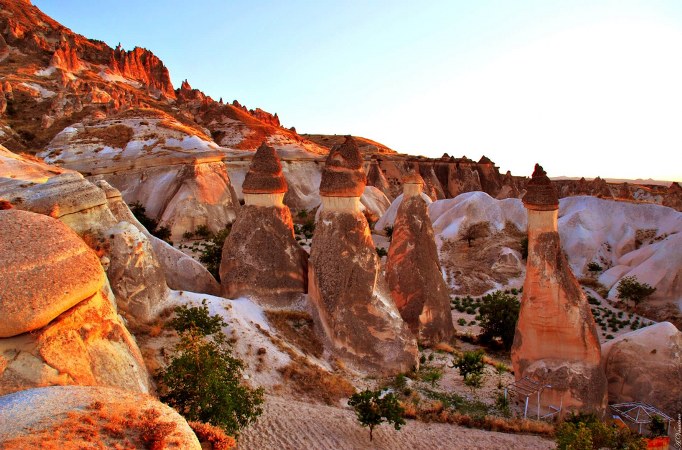 Cappadocia Blue Tour is known the South of Cappadocia Tour. The tour will start from your hotel in Cappadocia at 09:30 am then, you will be transferred to the meeting point of the tour group and local tour guide. The local tour guide will inform you about the day running. Cappadocia guided blue tour is the best way to explore the highlights of Cappadocia, that is covering the place where the travelers want to visit in the first time visiting the Cappadocia region.
From: 35 €
per person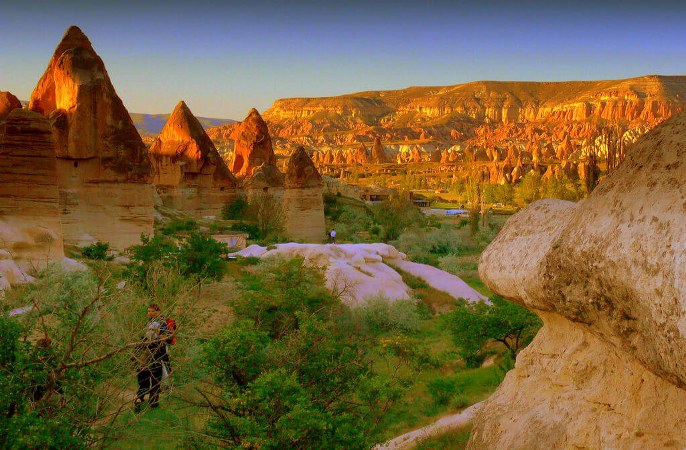 Cappadocia red tour is available every day in Cappadocia region and done by our professional tour guides. We are going to pick you up from your hotel in the morning for a fully guided red tour of Cappadocia. Your day trip covers hotel pick up and drop off, lunch, transportations, and guiding service. At the end of the tour program, return back to your hotel in Cappadocia.
From: 35 €
per person