Cappadocia is a miracle of nature. You must see these areas at least once in a lifetime. For tourists who stays in Istanbul can join Cappadocia tours from Istanbul.Tour from Istanbul to Cappadocia can be obtained every day.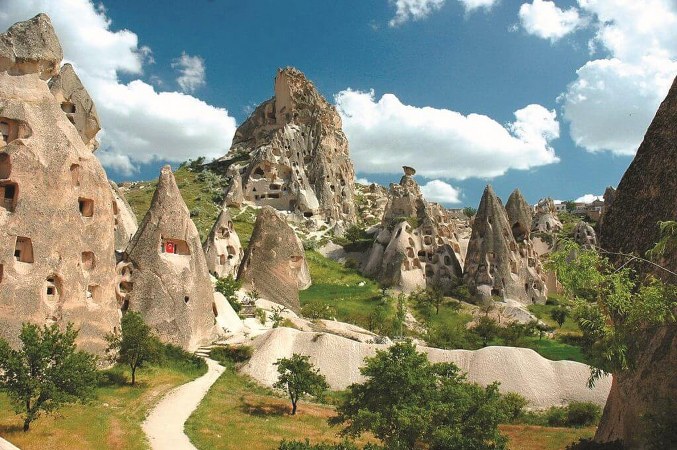 Cappadocia is among the 100 places where Mother Nature is very generous and should be seen before dying. You will disappear for two days in the most beautiful shapes that you can see in nature and in the magical traces of history. We travel to Cappadocia, which is a beautiful horses country, for 2 days with a fascinating nature and a place where the great history is integrated.
Ask Price
per person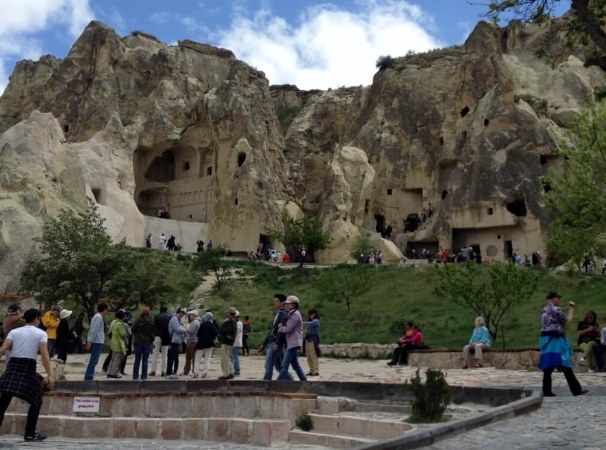 This program is relaxing, nature and historical program for 3 days and 2 nights. The first day you fly to Cappadocia and rest today. You will have two nights hotel and 2 fully guided Cappadocia tours then fly back to ıstanbul. Our 3 Days Cappadocia tour package from Istanbul program is available everyday all year round.
Ask Price
per person